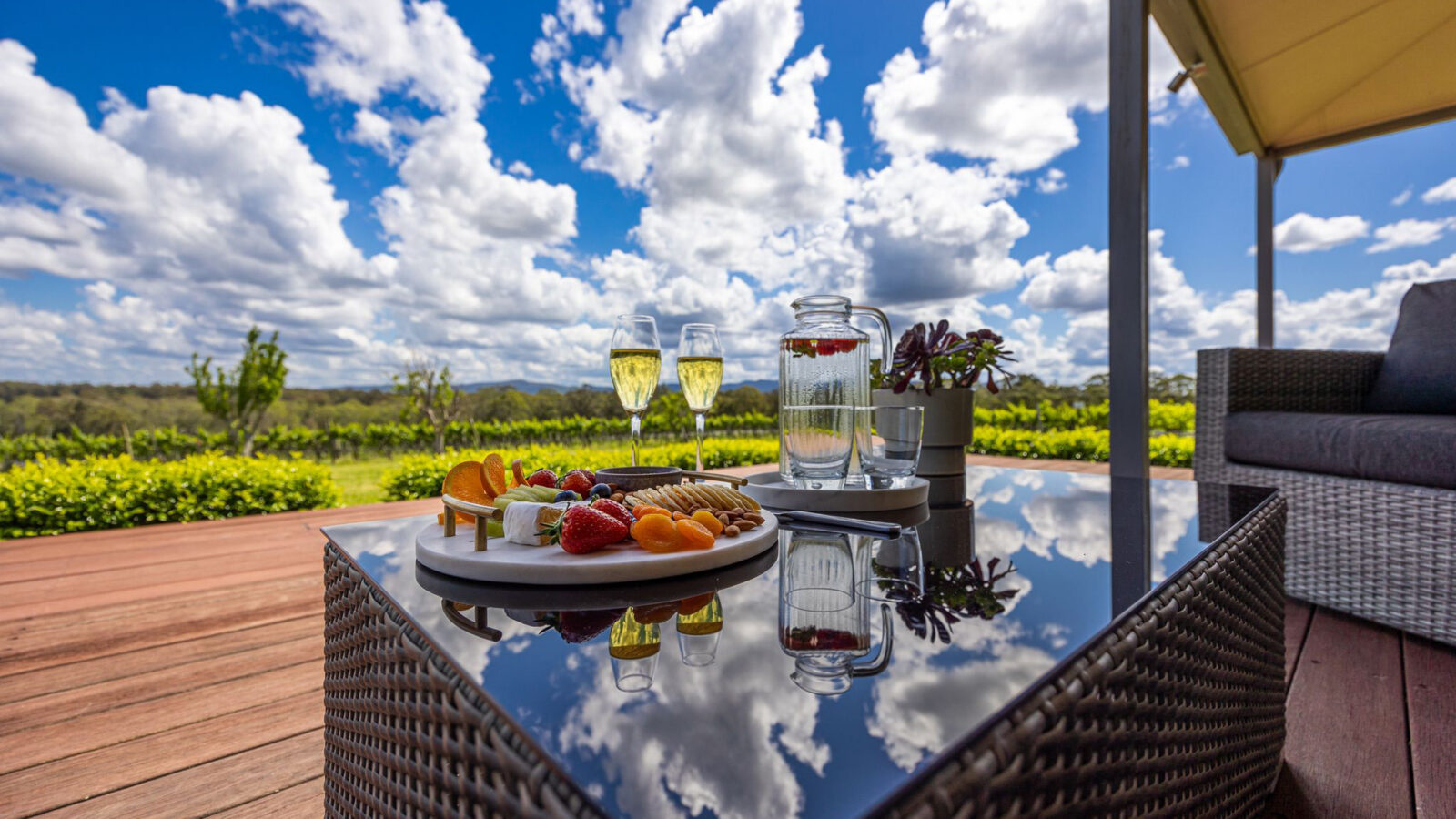 Reflections Day Spa
Reflections Day Spa is set in the vines at Adina Vineyards and Olive Grove where you can come relax and enjoy your spa treatments amongst the serenity of vineyard surroundings.
Adina Vineyard, 492 Lovedale Rd, Lovedale NSW 2325
This is an Enquiry only and does not confirm your booking. Please check your phone and email/junk email for a response from our team.